The mental and emotional health of every woman is just as important as her physical health.
We are three certified coaches offering a membership where women can experience the amazing benefits of private coaching and community at a very low monthly price!
Our members enjoy self-help, improving communication, strengthening relationships, building confidence, nurturing their bodies and growing as parents.
Join us to create the results you want in your life!
Join The Collective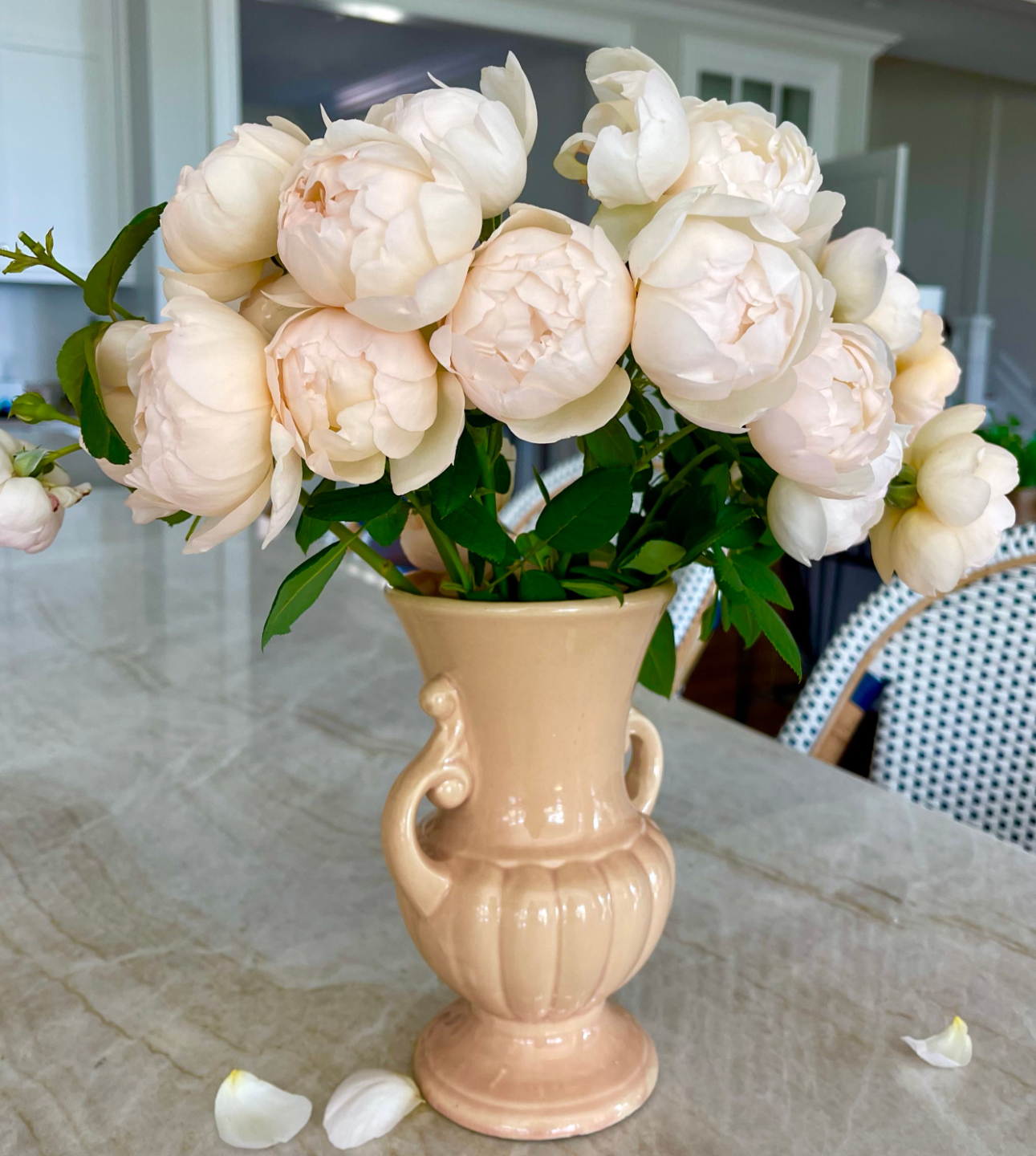 Awareness & Aliveness
Courses:
Disappointment
Positive Living
How To Have More Fun
Confidence & Self-Confidence
Your 'Story'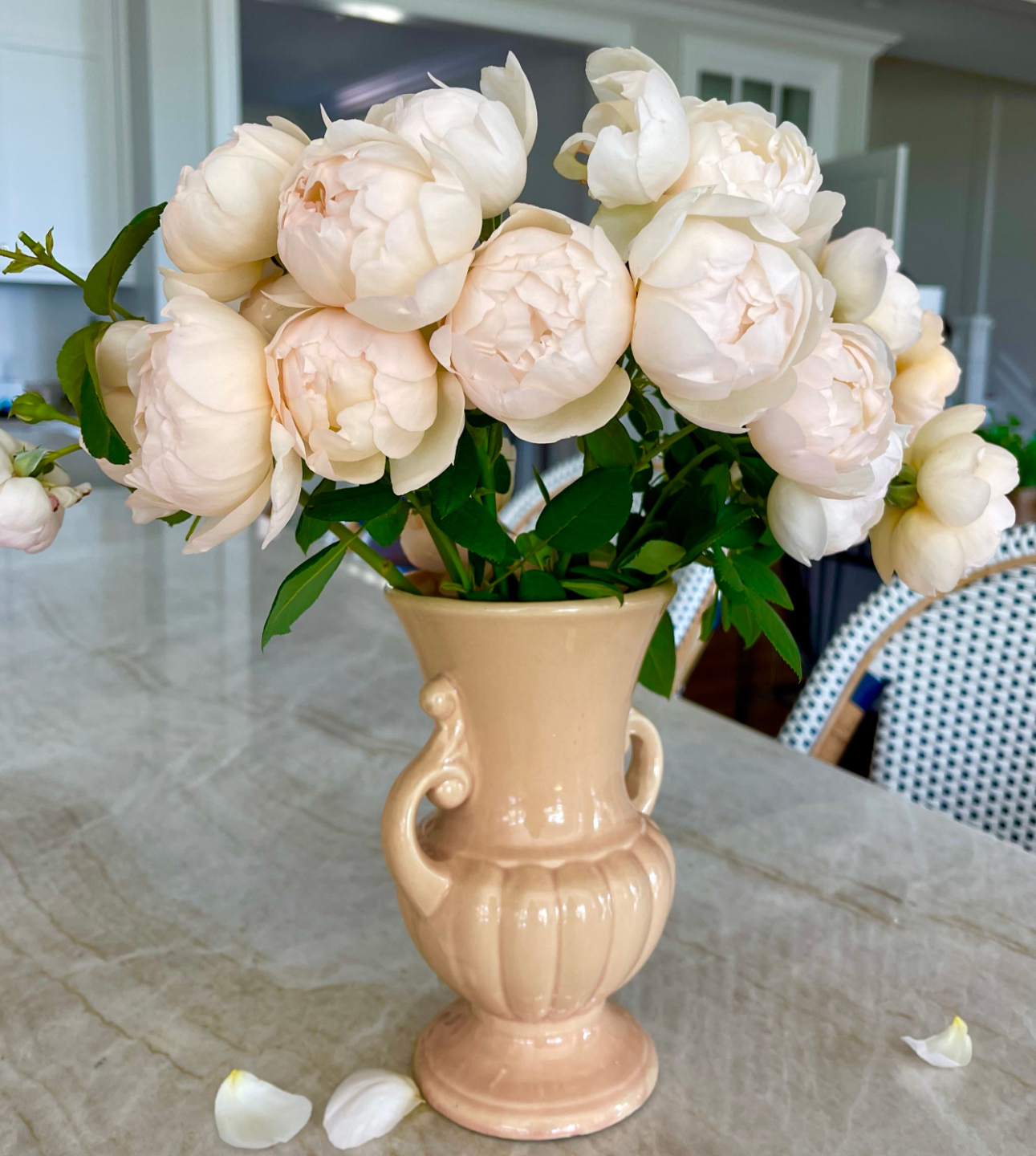 Self-Care
Courses:
Being Your Own Best Friend
Managing Stress
Summertime Self-Care
Weight Loss & Healthy Bodies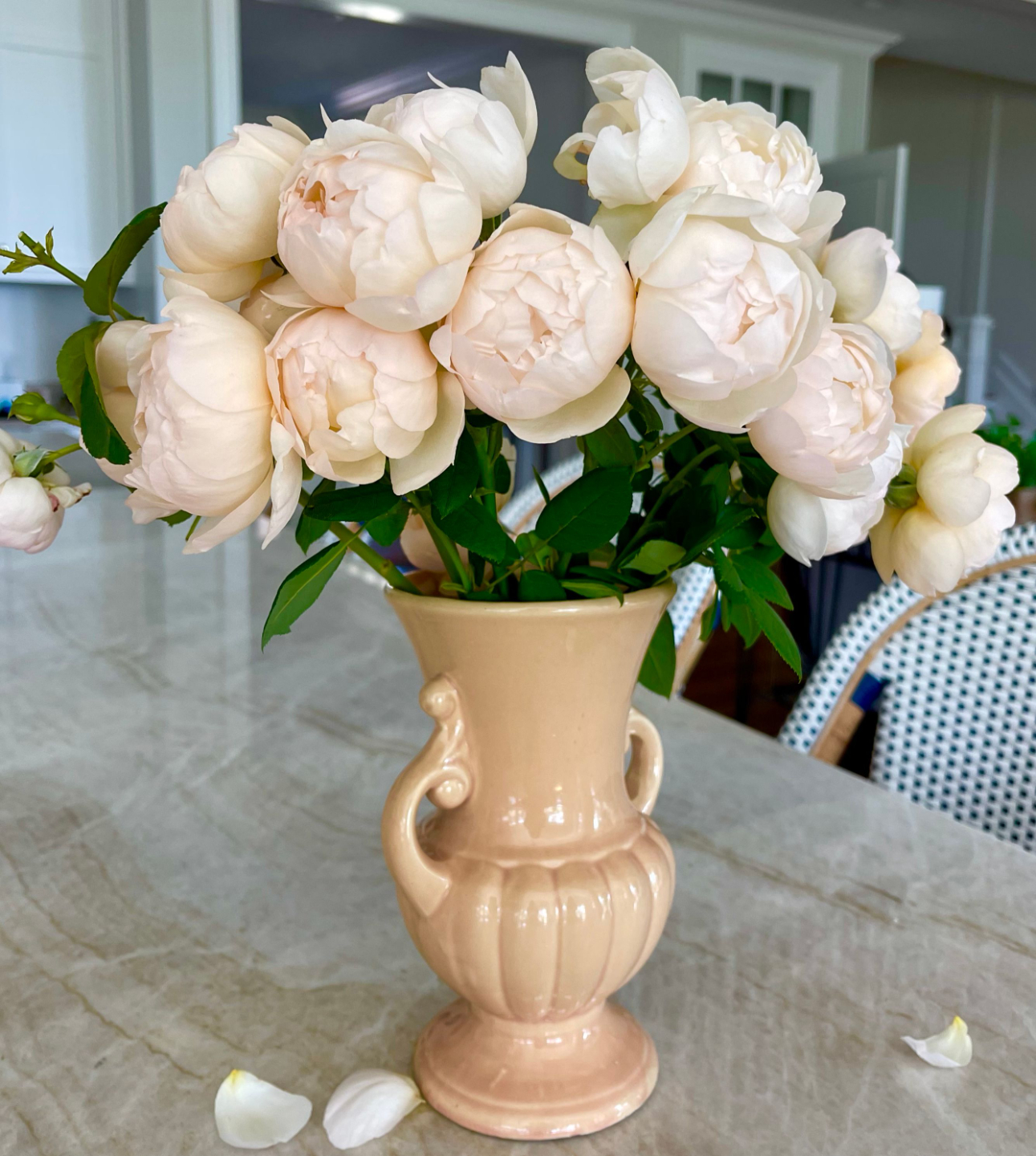 Relationships
Courses:
People Pleasing
Our Expectations of Others
Adult Children
Friendship
Parenting
Improving Relationships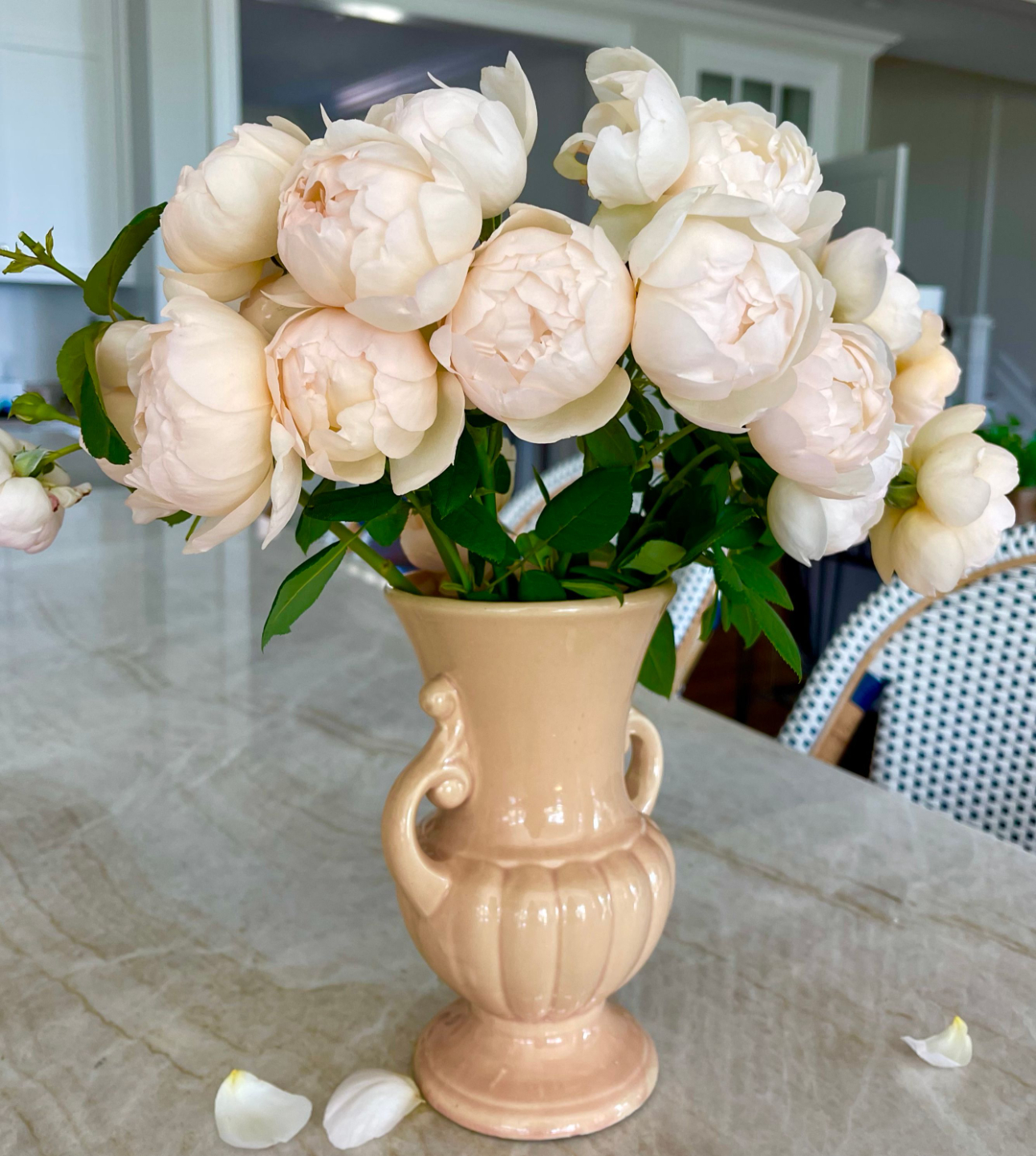 Taking Action
Courses:
Getting Unstuck From A Rut
Goal Setting
Rethinking Your Goals
Amazing value...
Incredibly low cost
Our membership includes 1:1 coaching, digital courses, 'Coach Talk: Live' monthly events & replays, a private members-only podcast and an online community of like-minded women.
We are proud to offer some of the most affordable rates in the business!
Pricing
LET'S STAY CONNECTED
Interested in learning more about our affordable collective?
By providing my email I agree to receive messages from Growth & Grace Coaching Collective.