What We Believe:
Mental and emotional health matter!
Our mission is to provide ALL women with extremely affordable (low-cost) life coaching.
This coaching collective serves women around four main pillars:
Awareness & Aliveness

Self-Care

Relationships

Taking Action
Each of our monthly themes, courses and workbooks is inspired by these topics!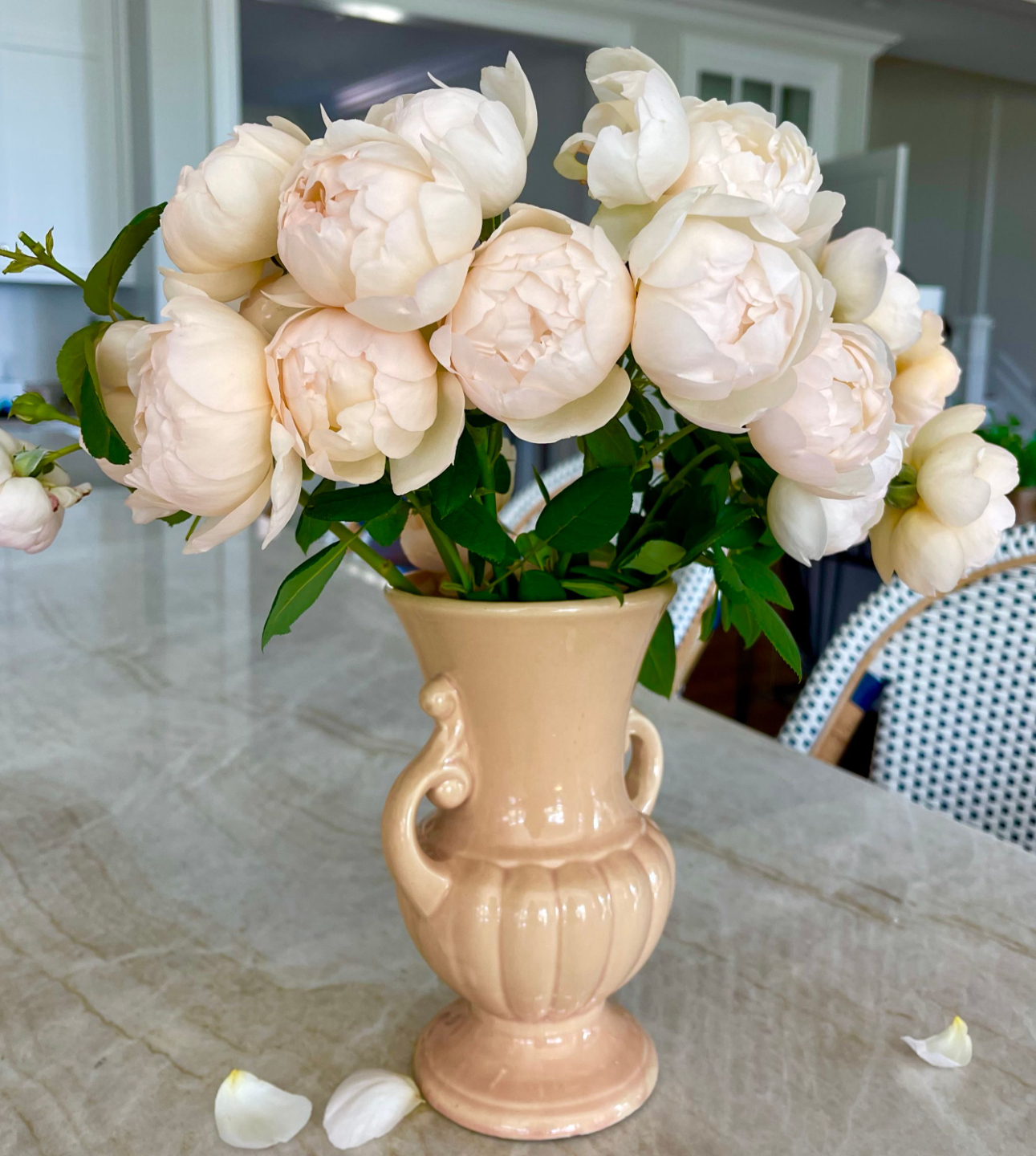 Awareness & Aliveness
Courses:
Disappointment
Positive Living
How To Have More Fun
Confidence & Self-Confidence
Your 'Story'
Dealing With Uncertainty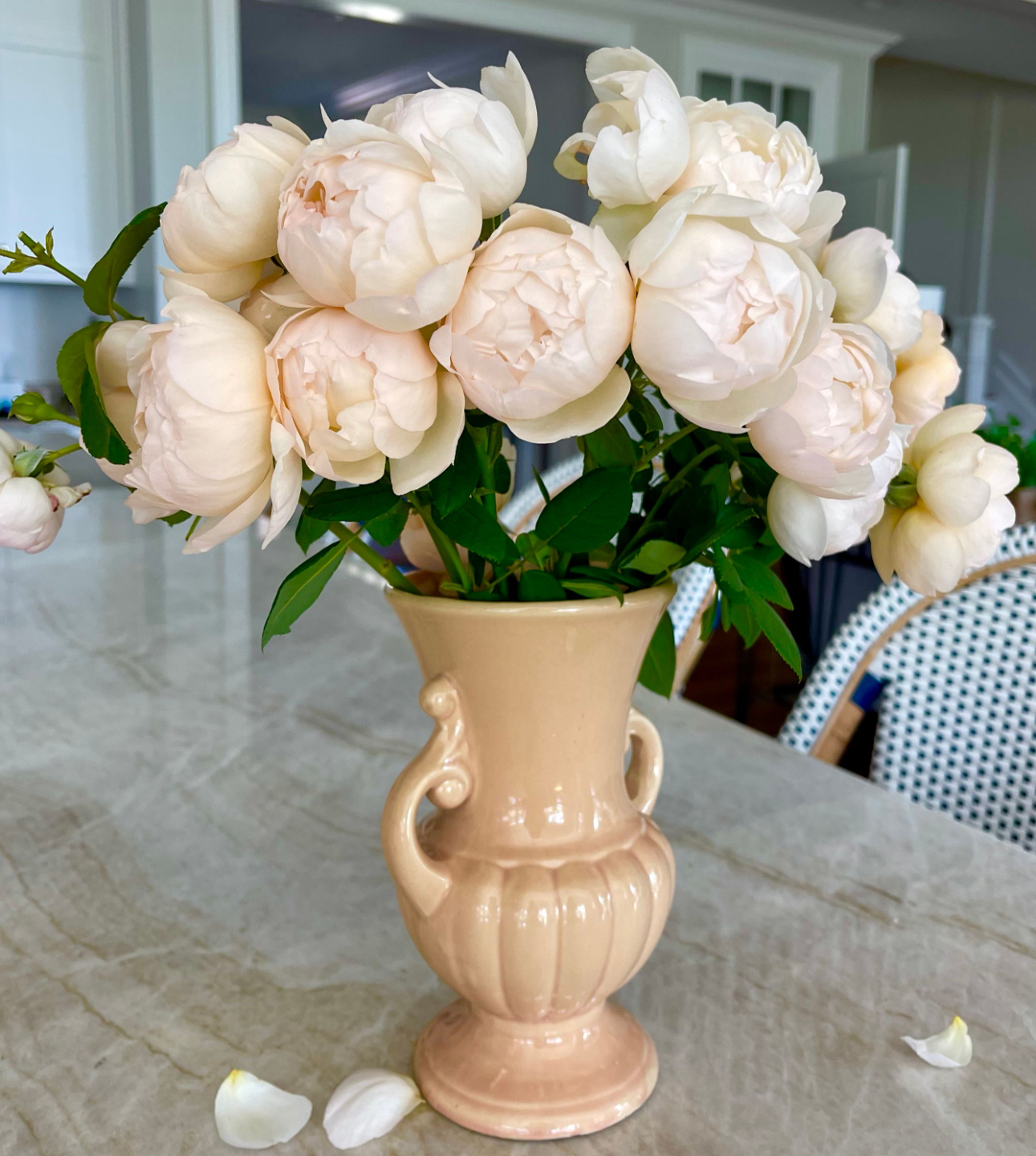 Self-Care
Courses:
Being Your Own Best Friend 
Managing Stress
Summertime Self-Care
Weight Loss & Healthy Bodies
Learning To Trust Yourself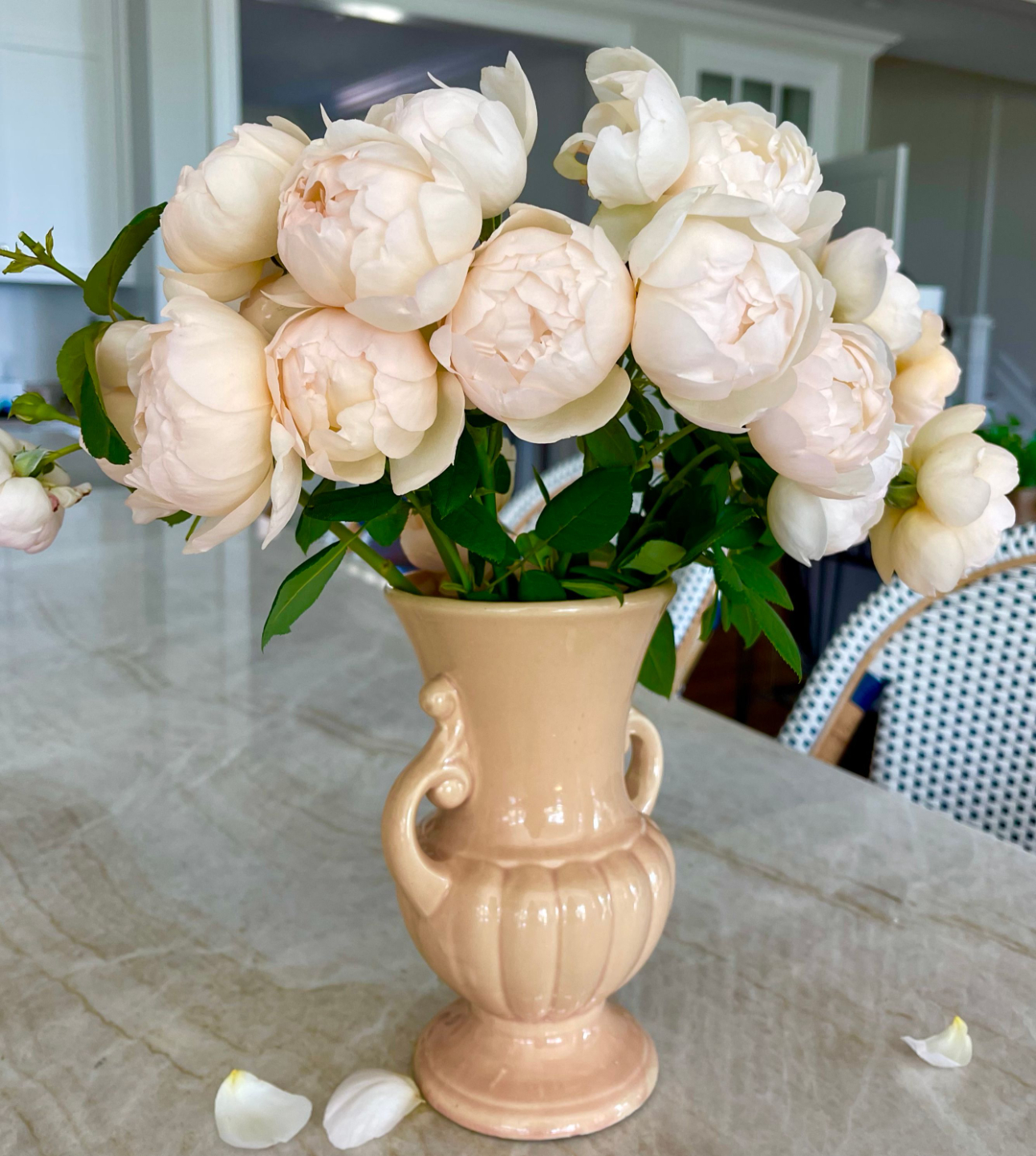 Relationships
Courses:
People Pleasing
Our Expectations of Others
Adult Children
Friendship
Parenting
Love: How To Get It, Keep It & Share It
Improving Relationships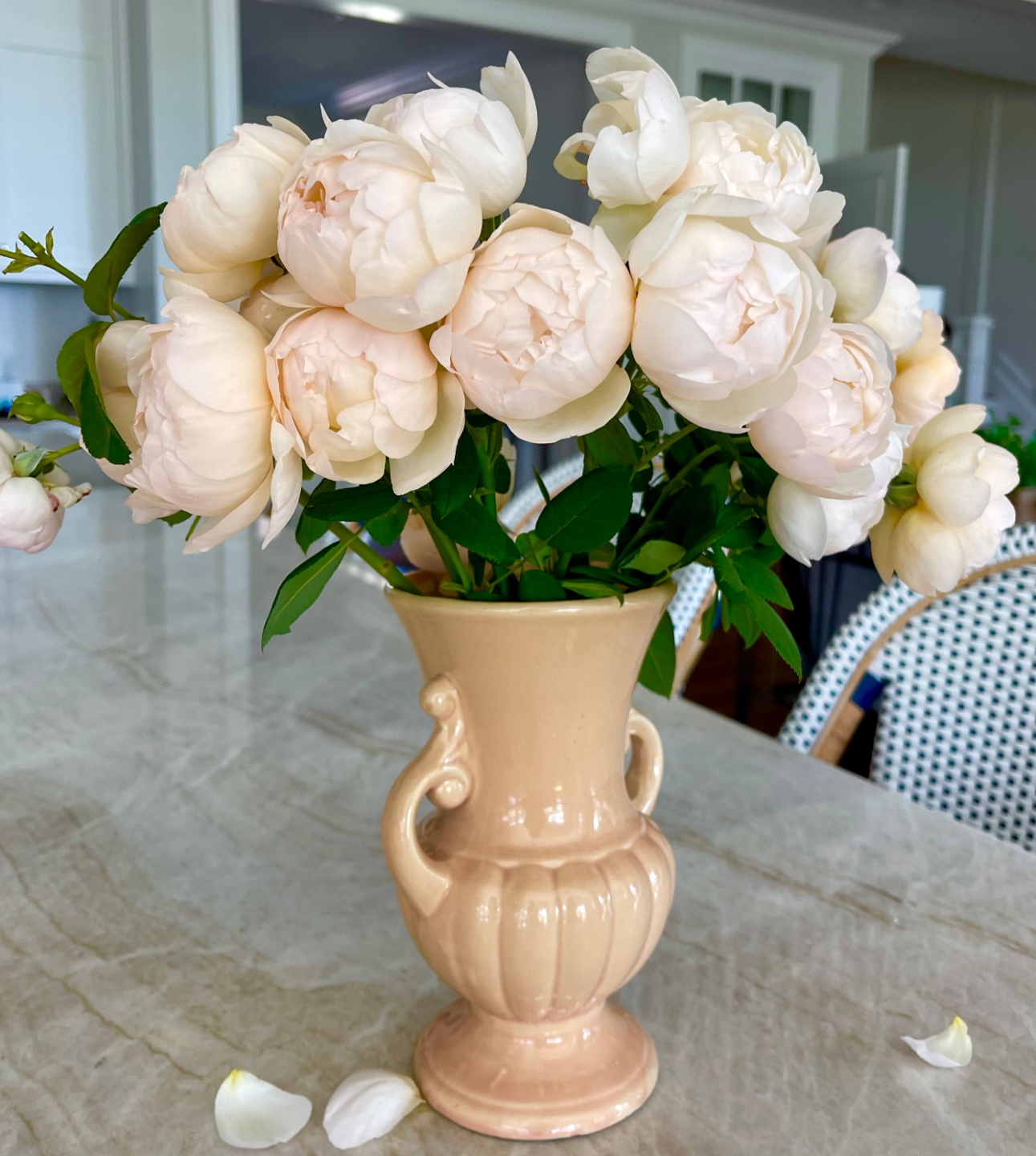 Taking Action
Courses:
Getting Unstuck From A Rut
Goal Setting
Rethinking Your Goals
Managing Your Summer Routine
Money Beliefs
What's Included In Membership?

Your membership includes:
Private Members-Only Podcast.

One private 30 minute coaching session per month with one of our outstanding coaches.

New digital course every month featuring different themes/topics, complete with videos and downloadable worksheets.

"Coach Talk: Live" interactive events to attend each month plus replays.

Access to ALL content in amazing Member Library

Phone App for Ease of Use!
Why Join?
Growth & Grace Coaching Collective is a place where women can come for connection, support and mentoring.
Best of all, you can do this for a low monthly price that won't break your budget!
This is a safe space where you can explore how to create better communication, build amazing relationships, expand your sense of focus and purpose and also develop great friendships with the other women in our online community.
The 1:1 support you will receive here through life coaching will help you to navigate bumpy times and grow in your own strength and self-awareness.
We can't wait to welcome you into the collective!
Join The Collective
Heather T.
Thank you so much - especially for all the tools I've gathered through the collective. It's been a game changer for me!!
Angela G.
This has been a very difficult year for me and my family, and I was fortunate to have the Coaching Collective there for me.
In my sessions, I was taught specific strategies to help me reframe my thoughts so I could stay calm whenever I was triggered by an event that had been repeating itself.
My physical and mental health improved, as well as my relationships. I will forever be grateful for the Coaching Collective and look forward to doing more work with them.
Katie A.
The coaching collective is truly a lifeline. I am grateful for the effective tools, thoughtful lessons, and personalized guidance these amazing life coaches have given me as a member of the collective.
Join The Collective
April P.
They Can Help You
If you want to change the trajectory of 2023, I highly recommend! Or maybe you just want insight on how to handle relationships better. Or attain goals you are seeking. They can help you. I have worked with all the coaches and I love them all.